The results are in…
Our newest addition, Chroma, will add a pop of color to the Mohu TV antenna family. A few weeks ago, we asked our fellow cord cutters to vote for their favorite color antenna. Hundreds of votes later, we have a winner!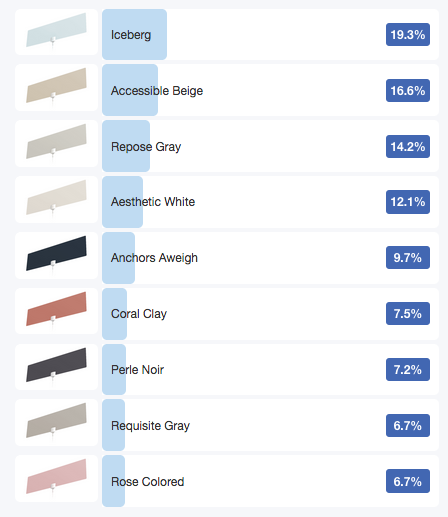 Chroma will be Iceberg Blue on one side and Accessible Beige on the other!
A huge thank you goes out to everyone who participated. Keep up with us to see when Chroma will be available to purchase!