NFL (and college) football season is back, and 2016 is set to be the most streaming-friendly football season ever; however, there are many good reasons to watch football with an antenna even if you have the option to stream it.
Here are my top 5 reasons to watch football with an antenna if you can.
1. No delay
Typically streamed content is delayed anywhere from 30 seconds to a minute—just enough time to get the big play rounded for you with a tweet or text. Also who wants to wait to find out what happened?
With an antenna you never have to worry about a delay.
2. No buffering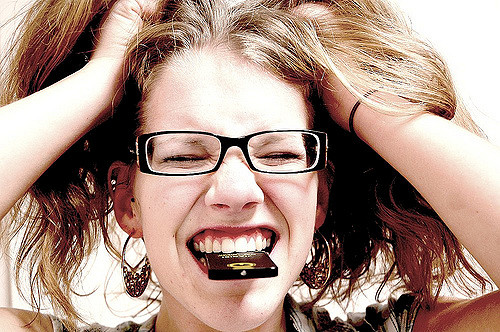 It's fourth and goal at the one-yard line for the winning score with 10 seconds on the clock and… your stream crashes. With an antenna, you don't have to worry about losing connection or buffering right at the big moment.
3. Works without Internet
The Internet is amazing, but it is also unreliable at times. Even when it works you can often find yourself without the speed you are paying for. With an antenna you never have to worry about Internet outages or constant buffering.
4. 100% FREE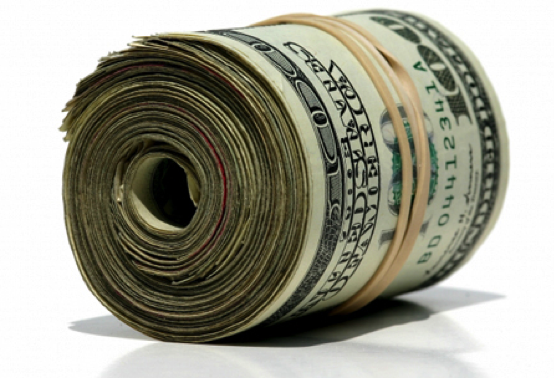 Why pay for something you can get for free? After you buy the antenna, you own it and you never have to pay again to watch over the air football games.
5. Crystal-clear HD
Streaming is great but the crystal clear HD picture of an antenna is by far the best way to watch football. No longer will you see blocky images and distortions on your screen. Never miss a play or wonder what just happened with an antenna.
There you go … 5 reasons why even if you pay for a streaming service you should still have an antenna for football season. So next time you have the option to stream the game or watch it with a antenna make sure to pick the antenna.
Need help finding an antenna? Plug in your address to see what would work best for you.