Thinking about getting an antenna but not sure what you will get from an antenna? Are there only a few low-quality public access stations available?
The answer is, "no." There are a ton of high-quality stations. For example, Chicago gets more than 70 over-the-air stations including ABC, CBS, FOX, NBC, PBS, and the CW.
Chicago is not the only city with a ton of great channels. Many cord cutters get over 30 stations, of which many are in HD. So we took a moment to create a list of the top over-the-air TV stations that most Americans should be able to get access to and what percentage of Americans get the channel.
MyNetworkTV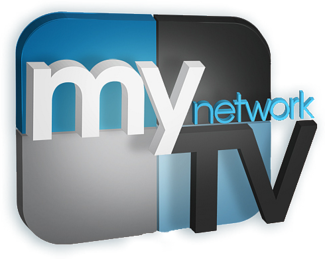 , 91%. A syndicated TV station showing reruns of popular TV shows such as Bones, The Closer, Law & Order Special Victims Unit, The Walking Dead, and many more.
Me-TV, 91%. Classic TV shows such as Batman, The Andy Griffith Show, The Brady Bunch, Chips, Columbo, classic cartoons, and many more.
This TV, 85%. Focuses on great movies from the 1980s and 1990s.
Grit, 75%. With a focus on action, westerns, and general men's interests including everything from classic Lassie episodes to modern classics such as Walker, Texas Ranger.
Antenna TV, 73%. Full of classic television series and movies with classics such as Bewitched, I Dream of Jeannie, and many more.
Bounce TV

, 72%. Focuses on African-American programming with shows such as The Bernie Mac Show and original programming such as live Premier Boxing Champions.
GetTV, 67%. With classic movies made prior to the 1980s and classic TV shows from the 1980s such as Airwolf, S.W.A.T., and many more.
ION Television, 65%. Includes syndicated programming such as Law & Order, Criminal Minds, Saving Hope, Psych, and many other big name shows.
Qubo, 65%. Focuses on children's programming for a wide range of ages and interests.
Cozi TV, 64%. With a focus on classic television from the 1970s to the 1990s including Baywatch, Dragnet, The Dick Van Dyke Show, and many more.
Escape, 59% focuses shows and movies with themes of Suspense, Drama, Women's General Interests with shows like Forensic Files, American Justice, and many more.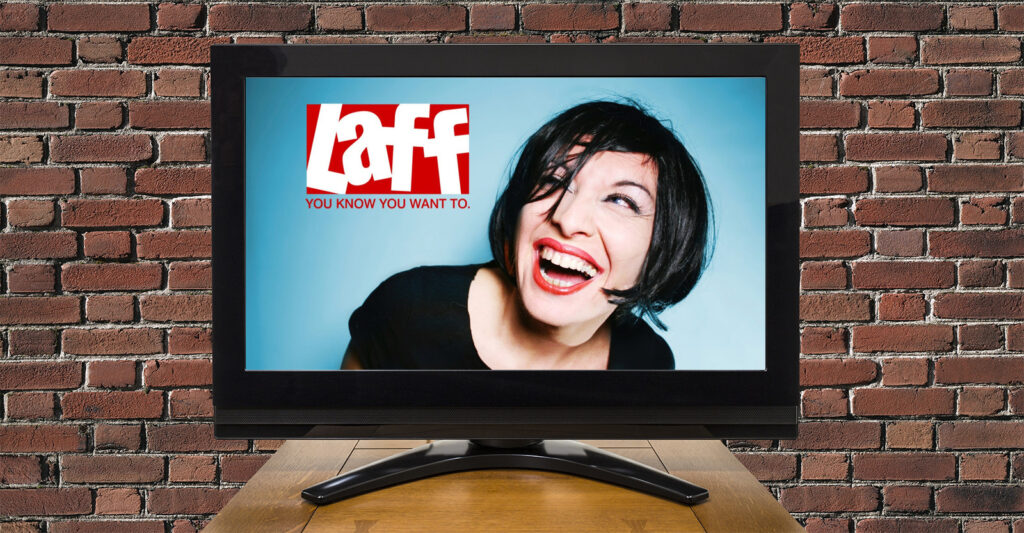 Laff, 59%. Love comedy shows and movies? Laff has you covered with a 24/7 feed of comedy shows and movies like The Drew Carey Show, Spin City, Life's Funnest Moments, and many more.
This is just a small sampling of the 100-plus national over-the-air TV channels. That is not even counting your local stations because many areas have local news and weather stations and other special local channels only available where you live.
Wondering what you could get where you live? Check out Mohu's channel finder. Just enter your zip code to find out what you can get where you live.