Love free high quality educational kids programming? We have good news for you! PBS has started to roll out its new 24/7 free over-the-air PBS Kids channel.
We first heard about this new channel almost a year ago. PBS announced it would be adding a new 24/7 children's network to its over-the-air TV lineup. Now, after being available in a long list of test markets, PBS is rolling it out nationally.
What is PBS Kids?
The new PBS Kids channel will bring a 24/7 feed of PBS kid-focused shows to your TV. You will also be able to get a live stream of the PBS Kids channel on a variety of devices such as Roku, Fire TV, Apple TV, and Android TV through the PBS app.
"Television continues to be the most widely used platform for children's educational content," Steve Benger, a program manager with a PBS station in Texas, said.
"The programs featured on PBS Kids are an excellent resource for helping children learn about reading, writing, math and science, as well as how to deal with their emotions. These shows are popular because they showcase learning as fun and exciting, with characters that kids can relate to." -Steve Benger, KNCT Program Manager
What's on PBS Kids?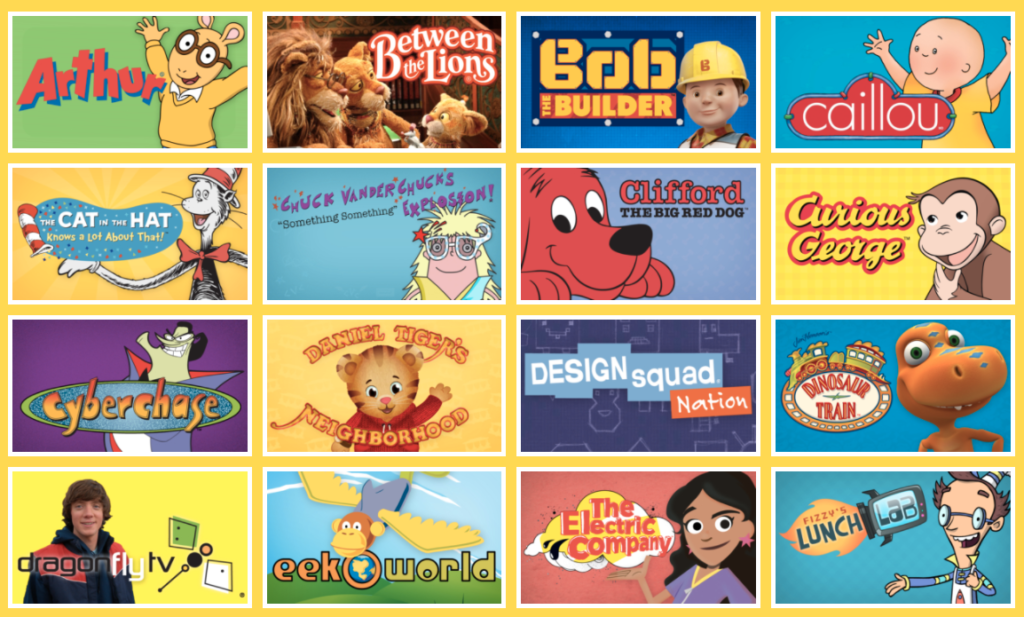 The PBS Kids 24/7 channel will include popular shows such as Daniel Tiger's Neighborhood, Odd Squad, Wild Kratts, and Dinosaur Train, along with Arthur, Cyberchase, Sid The Science Kid, and Sesame Street. Benger said the schedule of children's programming on the primary PBS channel will be different from the 24/7 channel, offering families a variety of options.
There is a ton of content to enjoy, so check out the full program line-up.
How to Watch PBS Kids
So if you have not done a channel scan recently, it may be time for you to see if you have some new channels including PBS Kids available through your antenna. New networks and subchannels are added often, so you never know when a new free over-the-air TV channel will come to your home market.
Need help finding your local PBS channel? Check out Mohu's channel finder and antenna recommendation site. And you can view the entire PBS broadcast TV line-up on PBS.org.