In what may be a shock to many cord cutters, a recent study from Digitalsmiths shows that most cord cutters are missing out on thousands of free shows, movies, sporting events, news programs, and other free over-the-air content.
According to Digitalsmiths' Q4 2015 survey, 54.5% of cord cutters do not use an antenna to watch free content over the air. Although some of these people likely live in areas with poor over-the-air reception, it's likely far more of them live in areas with great over-the-air reception but are just not taking advantage of what they could get with an inexpensive antenna.
Value of an Over-the-Air TV Antenna
So why is an antenna important to cord cutters? Not only do you get free programing—from new and old TV shows to a ton of movies—but also when breaking news and severe weather is coming an antenna is an important part of staying informed via your local news stations.
Issues With Internet, Pay TV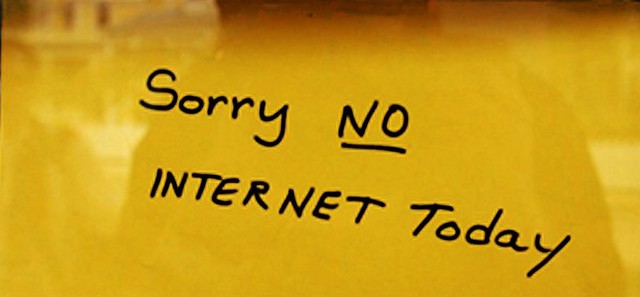 Even more important—what if the Internet goes out? An antenna can be a great way to kill some time when Netflix is offline or Amazon is down. Plus, an antenna can be an essential resource in cases of emergency when cable and satellite can be impacted, you can still keep up with emergency weather alerts and news.
Better Picture Quality Without Delay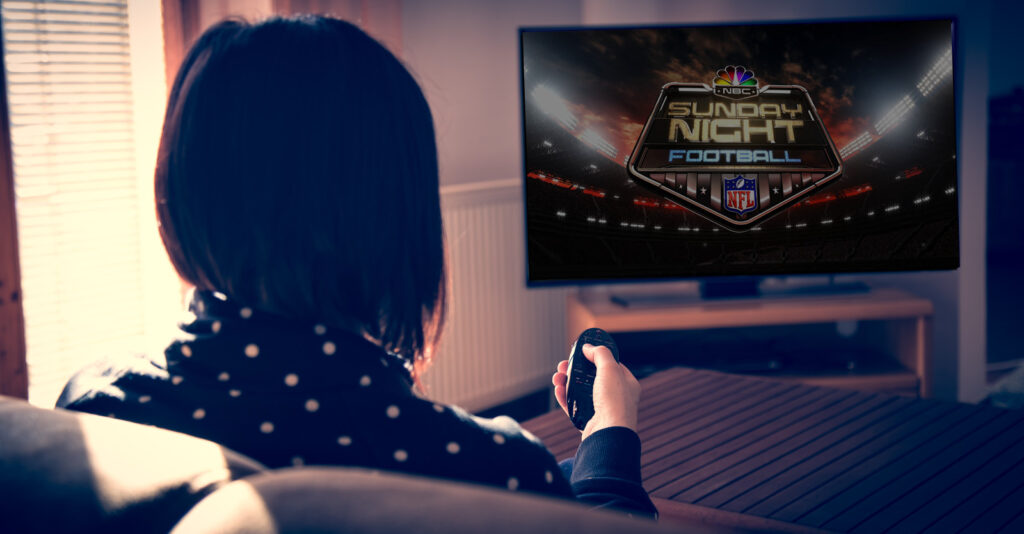 Are you a sports fan? There are streaming services that now offer channels such as ESPN and Fox Sports that will stream local games on ABC and Fox, but they are delayed with streaming—sometimes up to a minute. If you had an antenna you would get the most up-to-date live feed of the game possible.
Dozens of Free TV Channels
Many may just not know that they could get a ton of great content for free. A survey of Cord Cutters News readers showed they, on average, receive more than 30 channels free with an antenna. Depending on where you live, antennas can range from $20 to $150. The best part is that buying an antenna is a one-time expense that will give you free content for many years.
Find free TV in your area by plugging in your address to see what stations you could receive and what type of antenna you'd need to pick them up.