Spring is here and so is one of the most popular sports in America, Major League Baseball or just MLB. Traditionally, if your team was not covered by a local TV station, the majority of baseball fans would have been out of luck if you wanted to watch them play.
Thankfully, for many cord cutters who are also baseball fans, you now can catch many, if not all, of your favorite team's games with just an antenna and a streaming service.
Here is our guide to legally watching your favorite team's games on TV, without agreeing to a 2-year contract.
For fans who live OUT of market: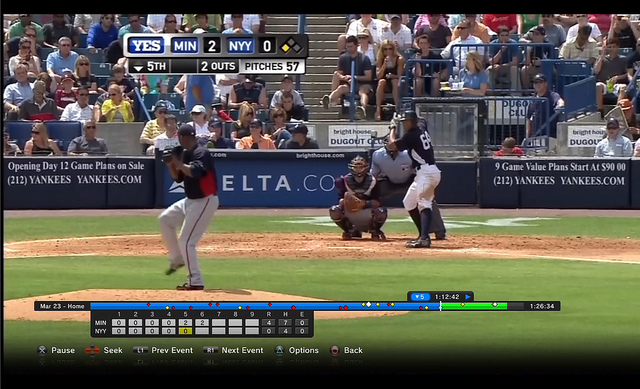 Live in New York but love the St. Louis Cardinals? Live in California and love the Detroit Tigers? MLB.TV has you covered with their subscription streaming service that gives you every out of market game with DVR, Multi-View, On-Demand, and more. All for this for $109.99 a year, far cheaper than cable (plus military service members and students get a 35% off deal).
If you live away from your favorite team this is by far your best option.
If you live IN market here are a few options:
If you live in market and your team is covered by a local channel that airs the games, even if it is on cable, MLB.TV is not a good fit for you.
Over the Air TV:
A growing number of teams now have deals with local stations to carry their games. In St. Louis, for example, the local CW channel carries Cardinal's games for FREE over the air; other teams have made similar deals. Unfortunately not all teams have done this so make sure you read up on which channels offer your favorite team.
A good antenna is cheaper than you may think, and all you have to do is plug in your address to find out what type of antenna you will need to get local stations where you live.
Regional Sports Networks, FS1, & ESPN: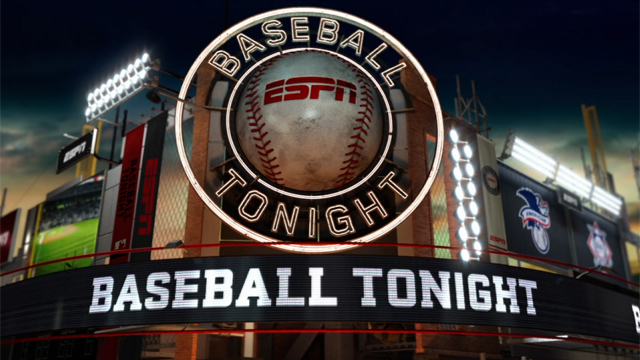 Many teams play most of their games on a regional sports network like Fox Sports or ESPN. The good news is you now have two options to get your local regional sports network: PlayStation Vue and Sling TV.
These are two new streaming services that let you watch live cable channels, for a low monthly fee, without a two year contract. They both offer ESPN and TBS as a way to get nationally broadcast games and your local sports network. However, not every regional sports network is available on Sling TV and PlayStation Vue.
My suggestion would be to take one, or both, of these services up on their free trial to see if they will work for you. Before you sign up with them, ask their customer service if your local sports network is available in your area.
There you go, 3 easy and inexpensive ways to watch your favorite MLB team without the need to pay thousands and without agreeing to a two year contract.