In light of the DirecTV and Raycom Media dispute that caused thousands of DirecTV's paying customers to miss the NFL season opener last night, we thought we'd share just how simple (and affordable) it is to make sure you aren't left in the dark due to any cable/satellite blackouts.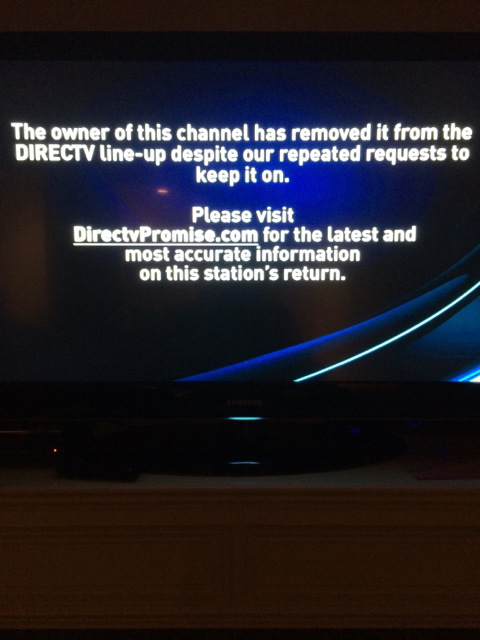 How to Avoid Blackouts
For starters, a huge chunk of all of the NFL games are being broadcast on network stations, including last night's Seahawks vs. Packers opening game. We've already shared where and how you can catch that and the rest of this week's games for free with an over-the-air HDTV antenna. You can continue to enjoy pure 1080 high definition broadcasts of many of the games this season (in addition to almost all of the top 100 shows on TV, and fall TV premieres are right around the corner).
All you have to do is plug in your zip code to see about how many channels you could receive for free over-the-air, and then pick out the HDTV antenna that best suits your needs based on your location without the hassle of monthly subscriptions or potential blackouts like this one so many were dealt this week.