August is here and soon college students will be heading back to school (if not back already), but first let's look at your bills again.
Most folks pay on average $100 a month, or $900 a school year assuming you're there 9 months out of the year, for cable TV. At minimum wage, a college student would have to work 125 hours just to pay for TV! That is a 125 hours that you could have spent partying with friends or studying or just working toward savings and/or paying for your education. Why funnel that money into the pockets of the cable giants? Plus, you may not be in your dorm or apartment for a full year at a time, and cable likes to charge moving fees if you relocate. Getting rid of cable frees you up to take your entertainment wherever you go.
The best thing about being a cord cutter or cord-never is having access to content at your fingers tips to watch when you want and how you want – streaming online or over-the-air for free with an HDTV antenna.
The Best Non-Cable TV Setup for College Students
Step 1: HDTV Antenna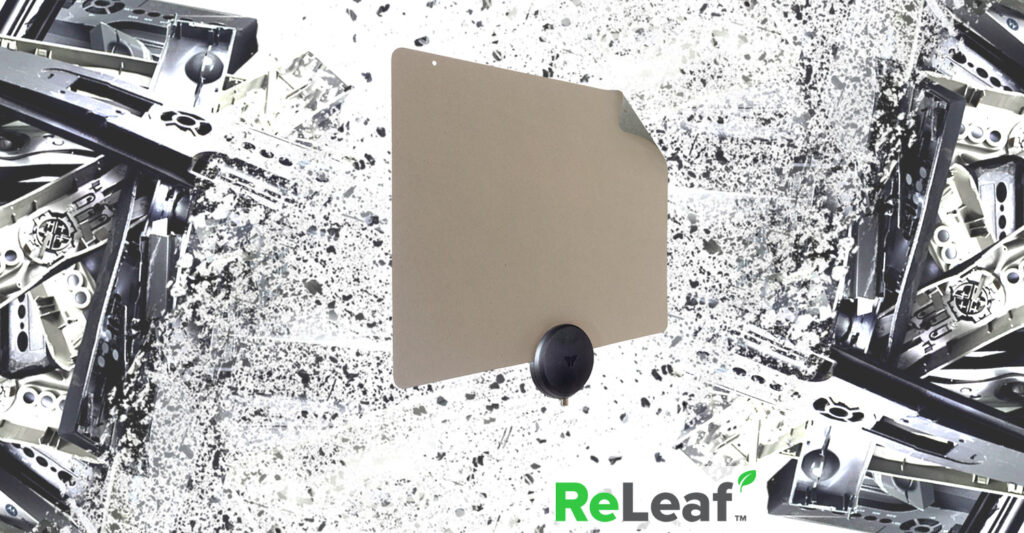 An antenna is a great option to get all your local channels and more live! With an antenna, most Americans can access a wide range of broadcast networks such as ABC, CBS, CW, FOX, and NBC plus many other regional and niche networks (plus new networks pop up constantly)! That means you can enjoy the Super Bowl, Sunday Night Football, World Series, GRAMMYs, NFL Playoffs, Modern Family, and 95% of the top TV shows all for free.
Mohu Antennas have a range of indoor antennas perfect for a dorm room or an apartment. Need help picking out the right antenna for you? Plus in your address to find the best antenna for your location.
Step 2: Streaming Services
The best thing here is you likely already have one or more streaming services. If you do not have a streaming service yet check out these streaming services:
With new content added weekly Netflix has thousands of hours of movies and TV shows, making it the largest streaming service in the world. You will find a ton of content from major networks and movie studios including Disney movies and shows. Netflix is also the leader in original content you cannot find on cable.
Do you want your content the day after it originally airs? Hulu is a great option for anyone who wants to watch recent shows from networks such as Fox, NBC, ABC, FX, and Spike.
Amazon Prime not only gets you free two-day shipping and free music, it also gives you access to thousands of movies and TV shows. Amazon's partnership with HBO brings you a vast selection of HBO shows as part of your Prime membership.
Whereas Amazon Prime does not give you free streaming access to everything available in its complete Amazon Instant catalog, it does have TV shows from many cable channels available the next day—starting at $1.99—and it also offers recently released movies for rent. So, not only do you get an immense amount of free content, but Amazon Prime is also a great way to rent recent movies and buy TV shows a la carte.
And Amazon Prime for students isn't your typical Prime membership. It's officially dubbed Prime Student, and with it, you can enjoy a six-month free trial and 50% off the standard Prime membership fee. And if you refer your friends at school to join, you can earn $5 per referral.
If you really want live cable TV without the hassle of cable, check out Sling TV. For $20 a month you get over 20 channels streamed live to your TV. You can also purchase add-on bundles for an extra $5 a month to give you channel bundles such as sports or news. Sports fans will be happy to know Sling TV will give you access to all the ESPN channels with their $5 sports package and access to the WatchESPN app.
Like Sling TV, you can get live TV and access to apps such as WatchESPN. Starting at just $29.99 a month, you can get a lot for your money and without any long-term commitment or hidden fees. If you're interested in comparing the two, check out our Sling TV vs PlayStation Vue blog post.
Step 3: Streaming Players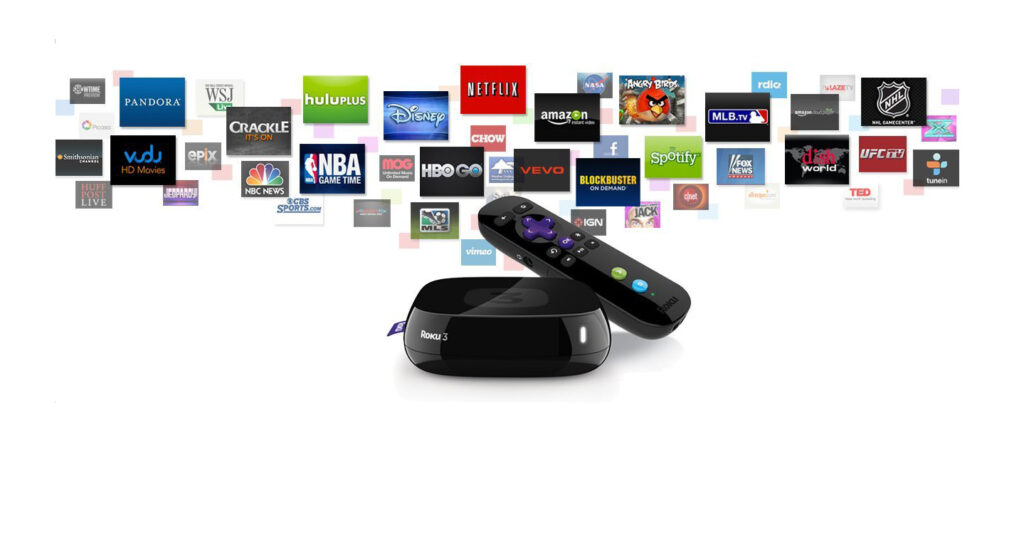 The last thing you need is a streaming player. Many college students may be fine with a tablet or laptop, but most will still want access to their content on TV. My recommendation is to check out Roku or PlayStation Vue. Both will work on dorm networks that require you to login with a web browser to access their Wi-Fi. Beyond that, just pick whatever streaming player you like.
Now you're all set to enjoy all the extra time and money you will have as a cord cutter.