How to Watch the Super Bowl Over-the-Air and Streaming Online
After a nice break from the champion's race with the Pro Bowl, our sights are now set firmly on Santa Clara and the epic showdown that awaits in Levi's Stadium. Super Bowl 50 will feature the Denver Broncos facing off against the Carolina Panthers in what could be one of the most exciting Super Bowls in recent memory.
After 50 years of football, we stand at the pivot point between centuries, not decades; and as such it is fitting that the narrative forming around this historic game is the Old Guard vs. the New Guard.
The Old Guard – Denver Broncos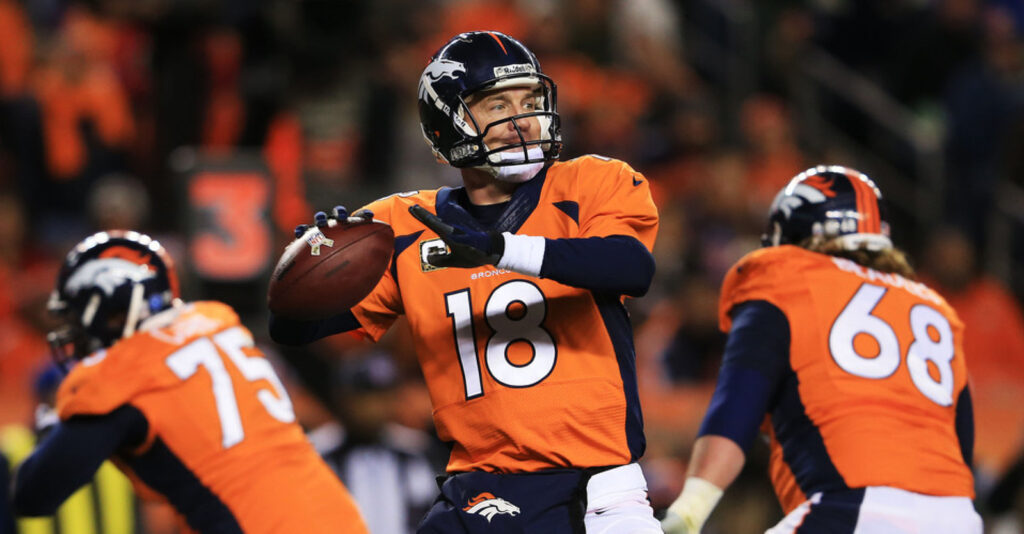 On one side of the ball, we have legendary quarterback Peyton Manning playing for the Broncos; a team that's more than three decades older than their Carolina counterparts. Manning has been struggling with injury this year and, yet in crunch time, he has proven time and time again that he can deliver. To make things even more exciting, Manning is most likely heading towards retirement, and as a result – will be playing for the last time ever, as a professional football player. Talk about an opportunity to go out on top.
The New Guard – Carolina Panthers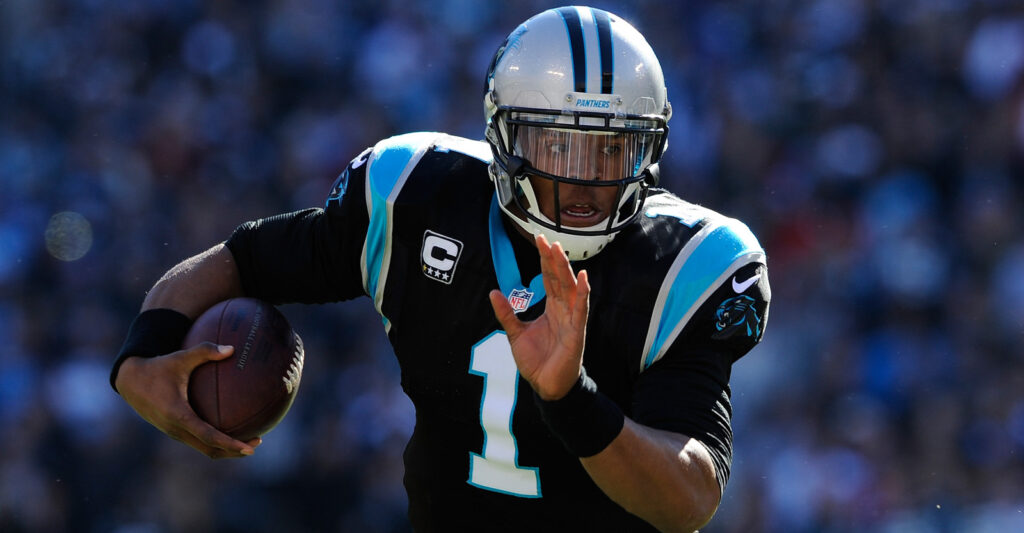 On the other side of the ball, we have an energetic and seemingly unstoppable Panther's quarterback Cam Newton. At 26, Newton is a fresh-faced quarterback that has gone from rookie to All-Star in just a few years. Including the postseason, Newton has scored 50 touchdowns this year. Of those touchdowns, 38 were passing touchdowns and 12 were rushing. As formidable on the ground as he is in the air, Newton contrasts sharply with Manning's traditional pocket passing skill set.
Watch Super Bowl 50 without Cable
As far as watching the Super Bowl, it has never been easier for Cord Cutters.
Over-the-Air with a TV Antenna
The Super Bowl takes place on Sunday, February 7th, 2016 at 5:30 PM ET on CBS. CBS, as you know, is a broadcast station; which means all you need is an over-the-air (OTA) antenna to pick up the game in 1080 HD for free.
Streaming Online
For some, an Antenna won't work due to locational difficulties. For others, they just have not purchased one yet. If you fall into either of these buckets, here are 4 alternative ways to watch the big game without a cable bill:
So what's your take on Super Bowl 50? Will the new generation rise up to become the heroes of today and the legends of tomorrow? Or will the old ways turn out to be the best ways, proving that you can still learn a thing or two from an experienced workhorse?
Let us know what you think in the comments below or sound off on social media! Follow us on Facebook and Twitter.